ryan keberie workshop, with camila meza, jorge roeder
As a member of Maria Schneider Big Band, Mr. Keberie has been in Japan many times gaining a huge recognition.
Together with Camila Meza who also came to Japan with the pianist Shai Maestro and Jorge Roeder, Mr.Keberie will sure to provide us with the precious opportunity to share the music and insight of it.
Please join us!!!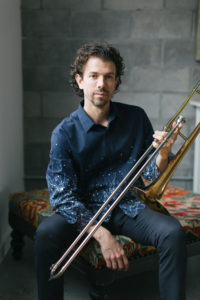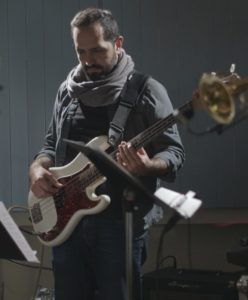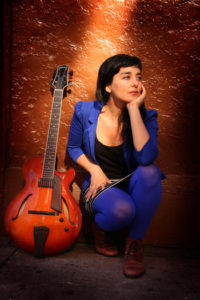 Jazz at the red dot
Our partner Organization, We Love Jazz, and Jazz Asia, are preparing/promoting the workshop in April 2018. This follows an hugely successful workshop held in April 2017. Let's join them!!
For more info, please visit Jazz Asia!!