We concluded One People Project in Tokyo 2019 successfully. We thank all the musicians who participated, and everyone who kindly helped this project to materialize! We are already onto the next event. Please stay in tune!!
Connect Asia Through Jazz
Artis Green is preparing for the Jazz events to connect musicians and Jazz lovers in Asia.
We call it "One People Project" in which musicians from many countries get together and communicate through music.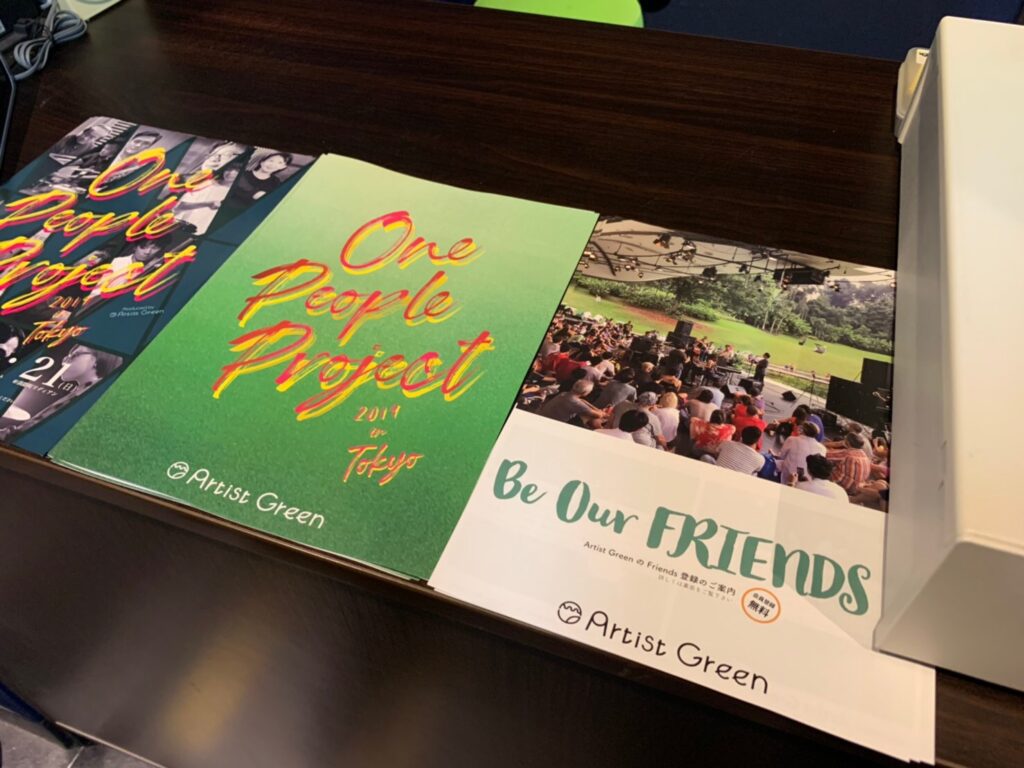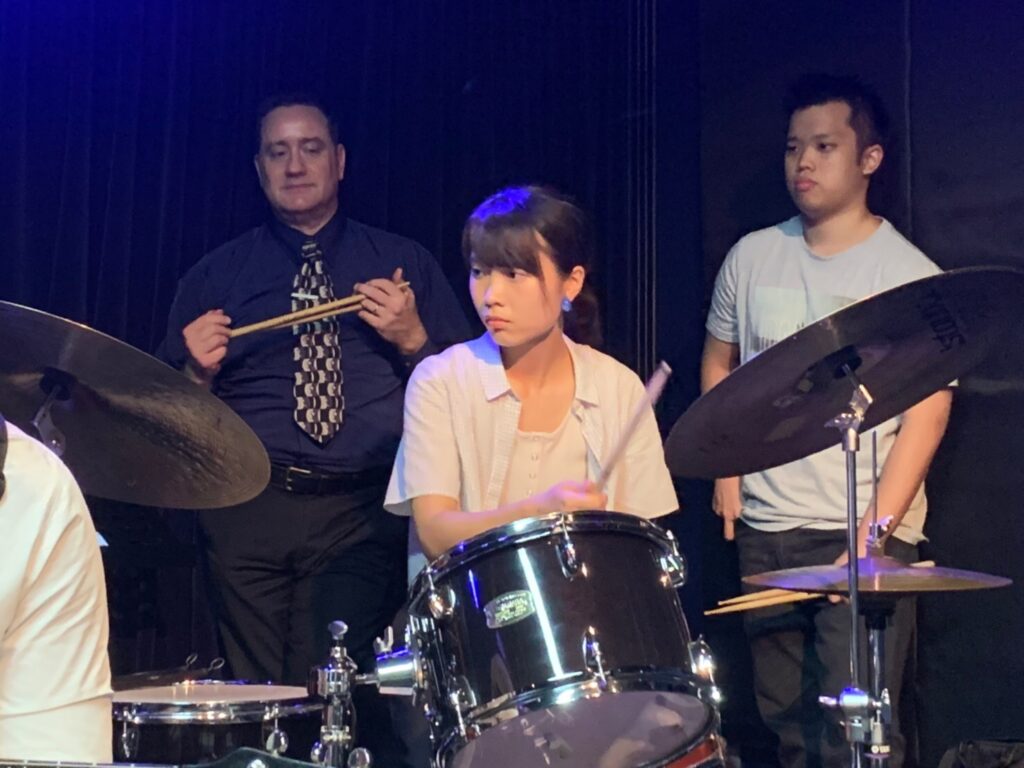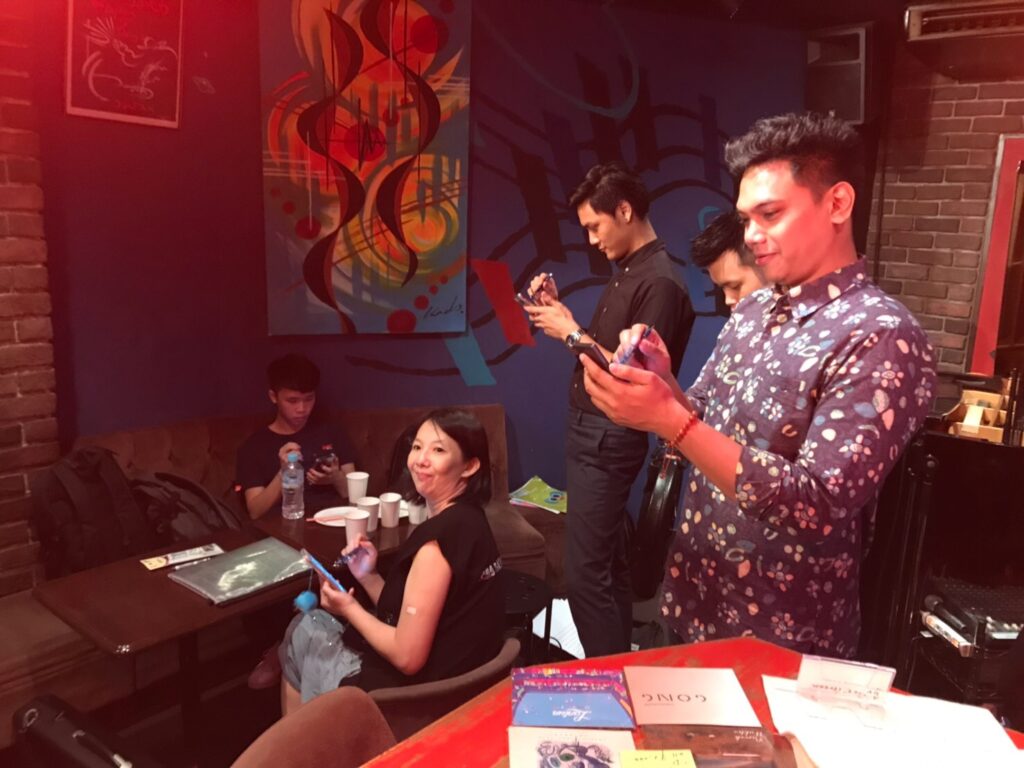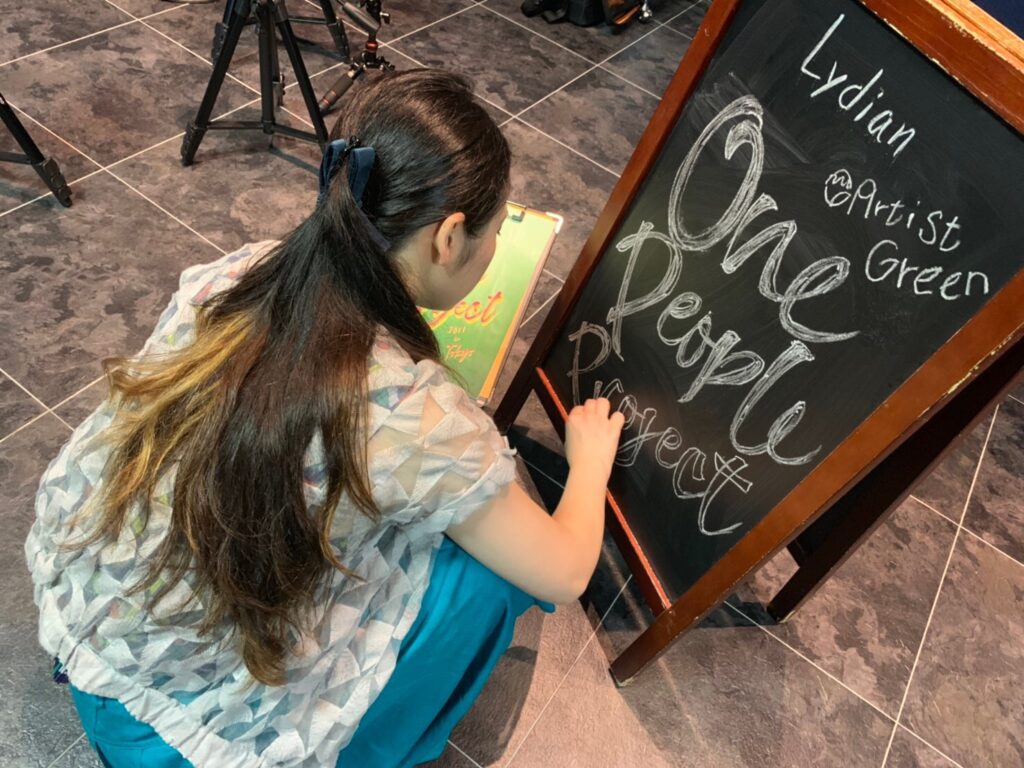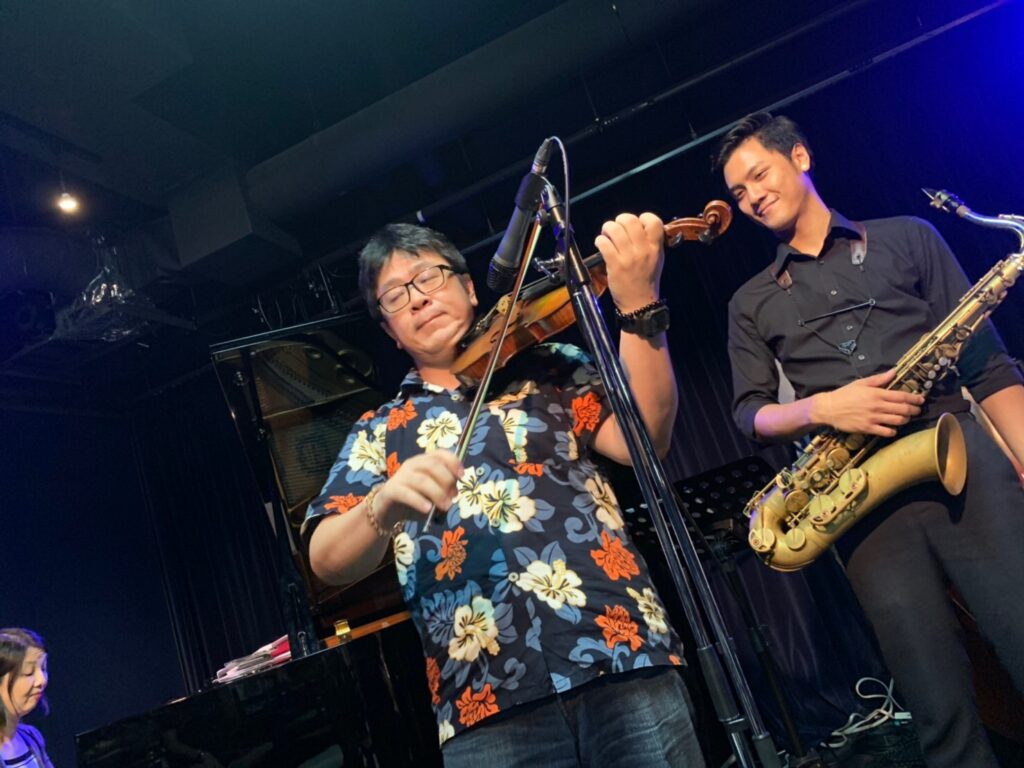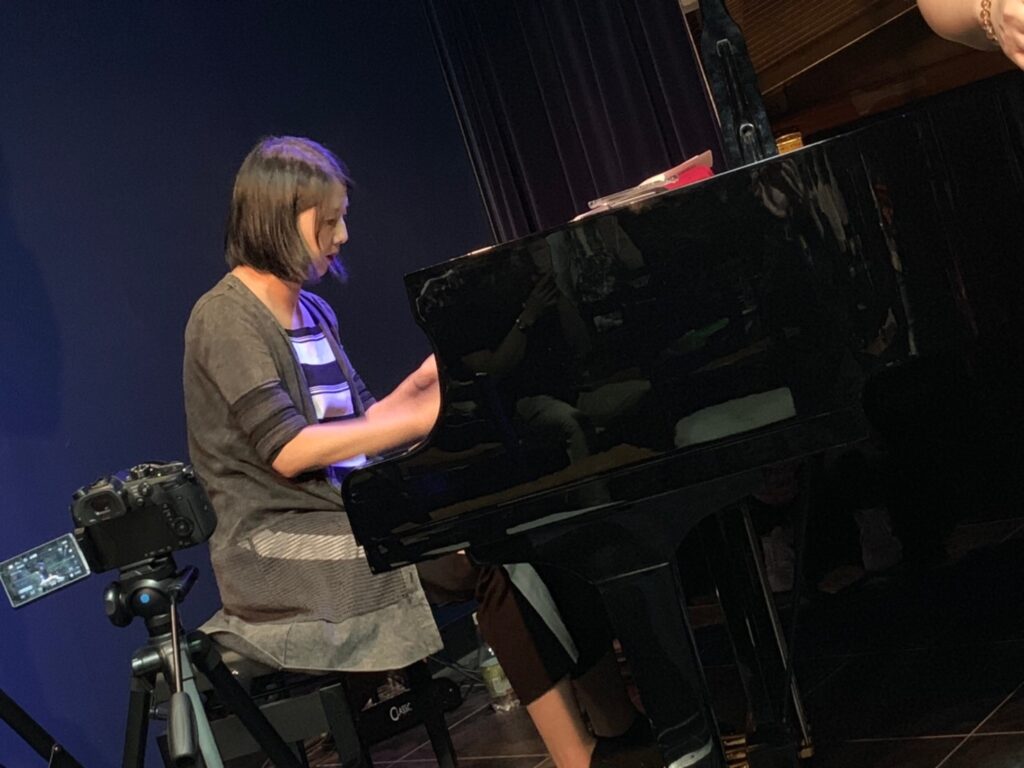 You can check out the info on our One People Project Page.
If you would like to become our official friend, please register!