One People Project Remote
While the pandemic still raging out there, we joined online to create One People Project Remote version. The previous member of OPP were met together with new artists joined us for this project. We put together the works by Chiemi Yoshida, Alton Wong, Arnando Putra.
There are so much uncertainty in the world, however, we believe the one small thing the artists can do is to keep creating something new.
We do hope you enjoy watching this video.
We also had a little jam online, playing the blues, "B.O.P."
You can check out the info on our One People Project Page.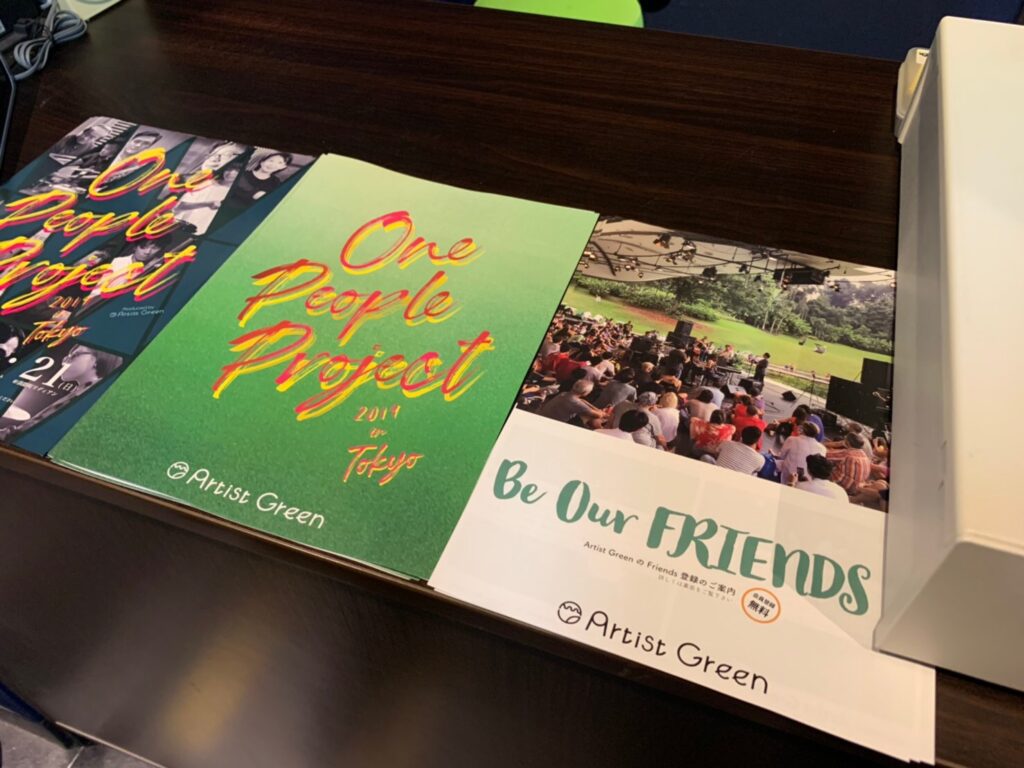 If you would like to become our official friend, please register!